Viet Han signed a cooperation agreement on technology transfer from Korea
Confidently affirming the quality of products on the market, Vietnamese-Korean product lines meet Korean standards. Vietnam and Korea signed an investment agreement on technology transfer to Korea.
The entire system of machinery and production lines are synchronized according to Korean standards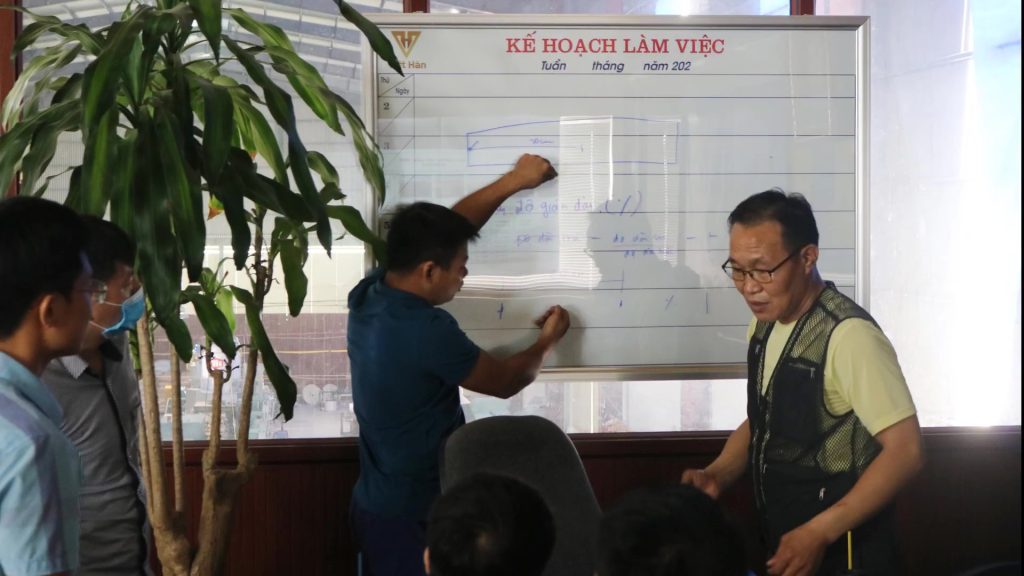 Tin tức liên quan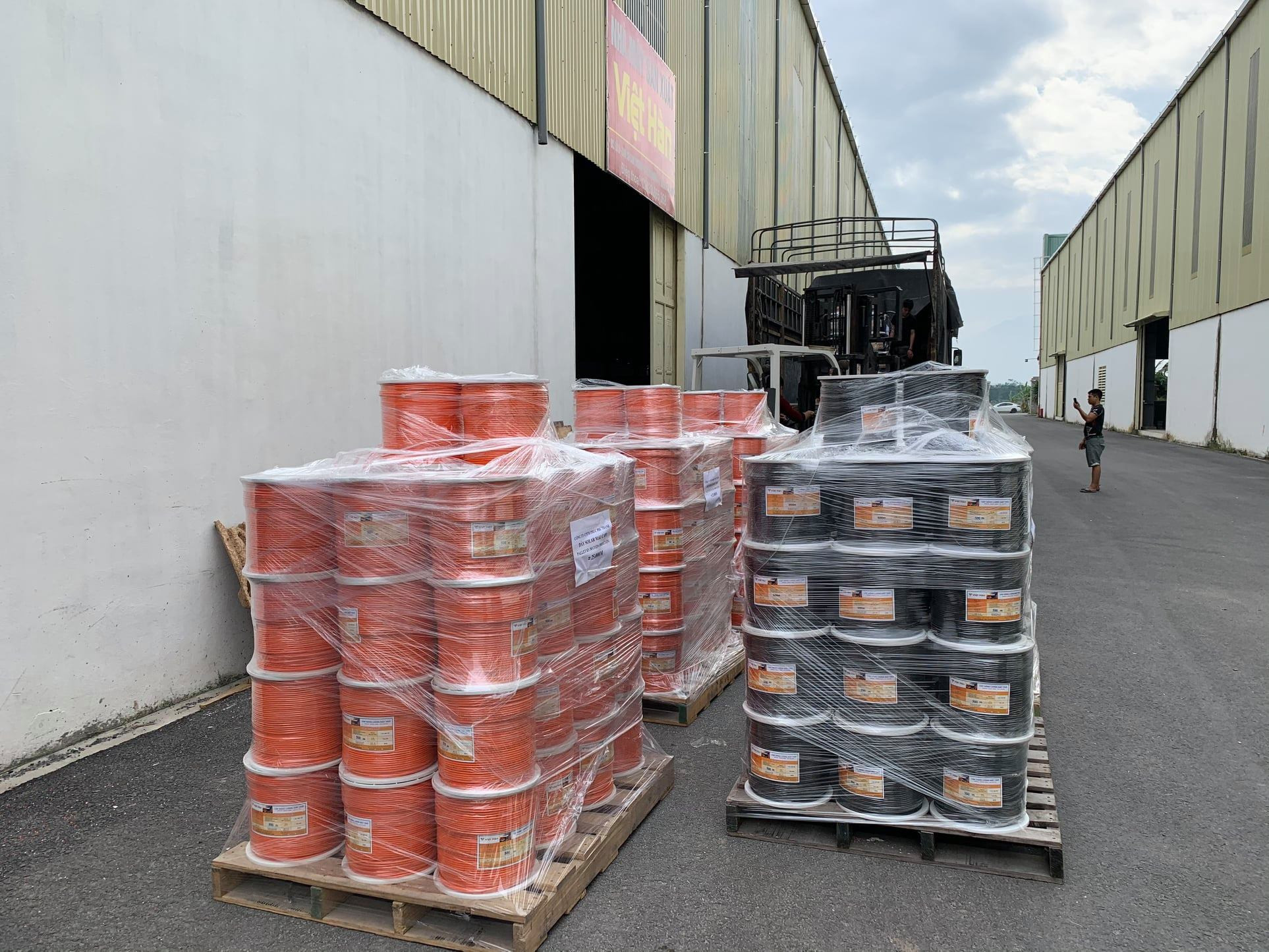 Viet Han continues to improve product quality to meet the high demands of fastidious markets. Standard synchronous production line according to quality management system ISO9001:2015.
Xem chi tiết
Hoạt động đào tạo cán bộ công nhân viên bởi các chuyên gia Hàn Quốc
Xem chi tiết