Vietnam and Korea cooperate to export to Canada market
With the goal of bringing the Vietnamese network cable product brand to the world market, Viet Han always considers and always tries its best to be able to carry the pioneering mission to affirm the quality of Vietnamese network cables in the world market.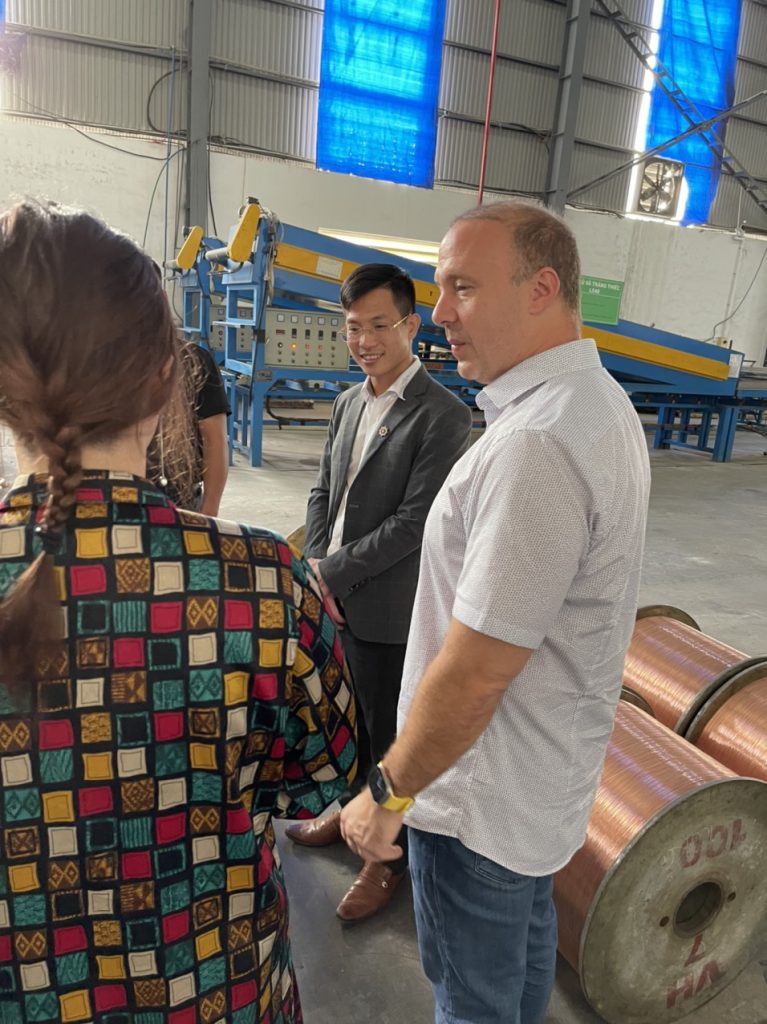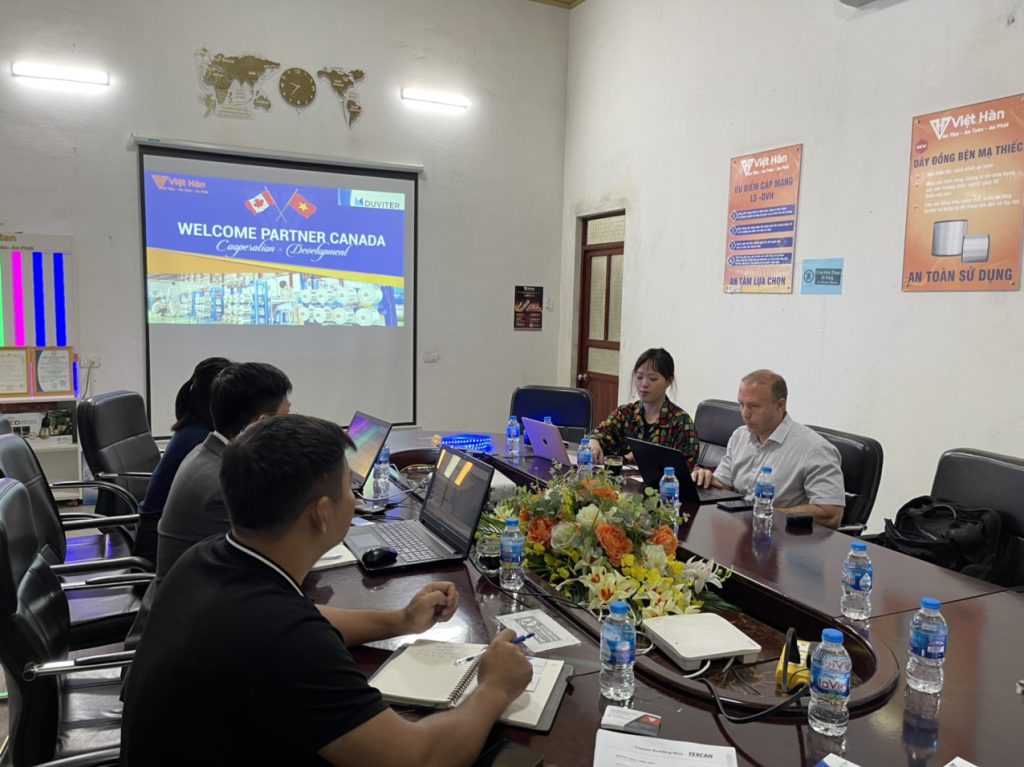 In 2023, Viet Han is pleased to welcome partners from the Canadian market to visit the factory, opening up great opportunities in the world export market.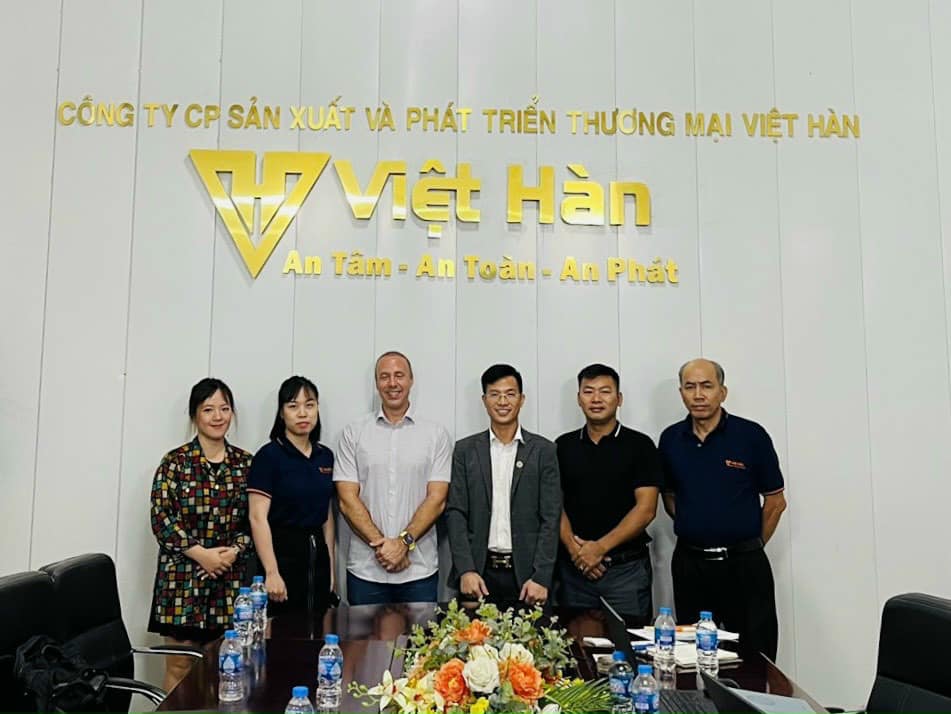 For the specific Canadian market, fully meeting the certificates required by the Canadian market. Seizing those opportunities, right from the first time working with Mr. Dominic – the head of a chain of leading supermarket chains in Canada has loved and fully wishes to cooperate with Viet Han to bring products to a demanding market like Canada.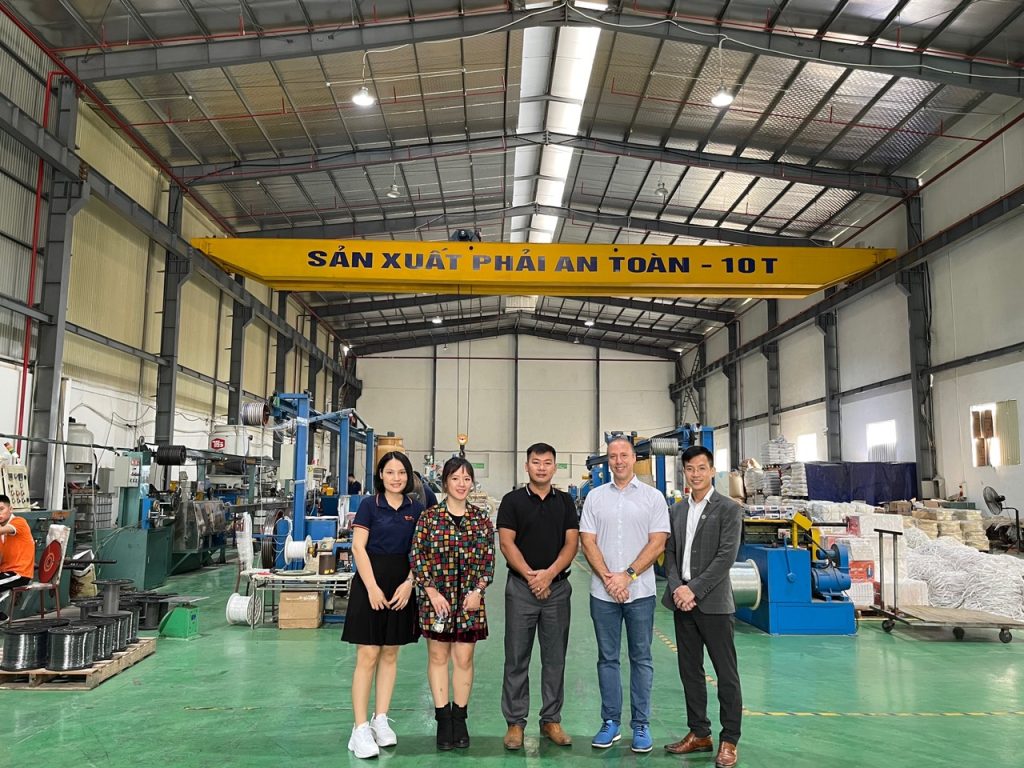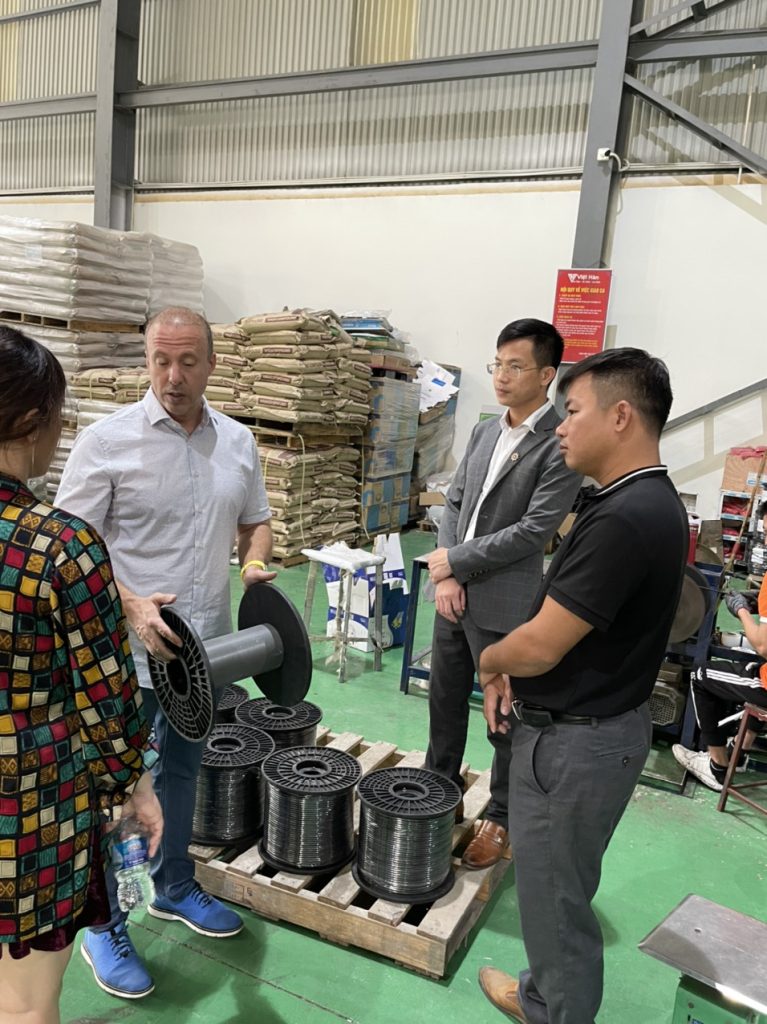 Viet Han is very happy and proud to be one of the network cable manufacturers that fully meets the standards of fastidious markets such as the US and Canada.
Tin tức liên quan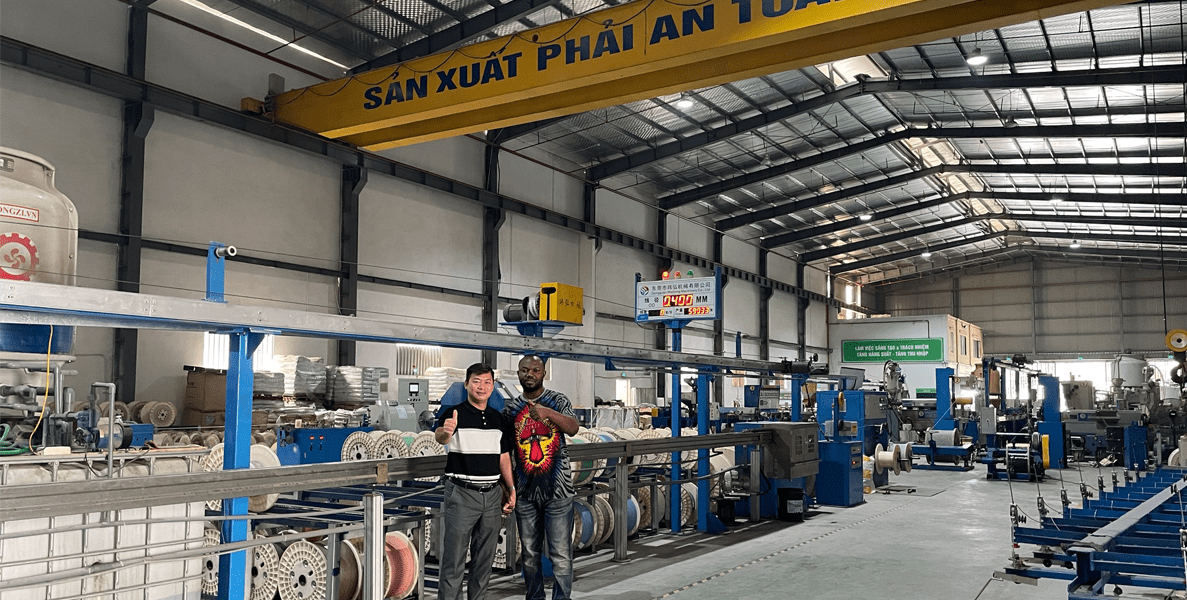 Viet Han continues to welcome many foreign partners to visit Viet Han factory, learn about the network cable product line that the factory is directly producing. This is…
Xem chi tiết
With the motto: "Quality is the survival of the business" Viet Han always attaches great importance to improving product quality, in order to bring customers the best quality…
Xem chi tiết