Vision Mission Orientation
Vision
To become the number 1 manufacturing brand in the field of transmission and lighting, constantly developing production technology and promoting the country forward in the industrial 4.0 process.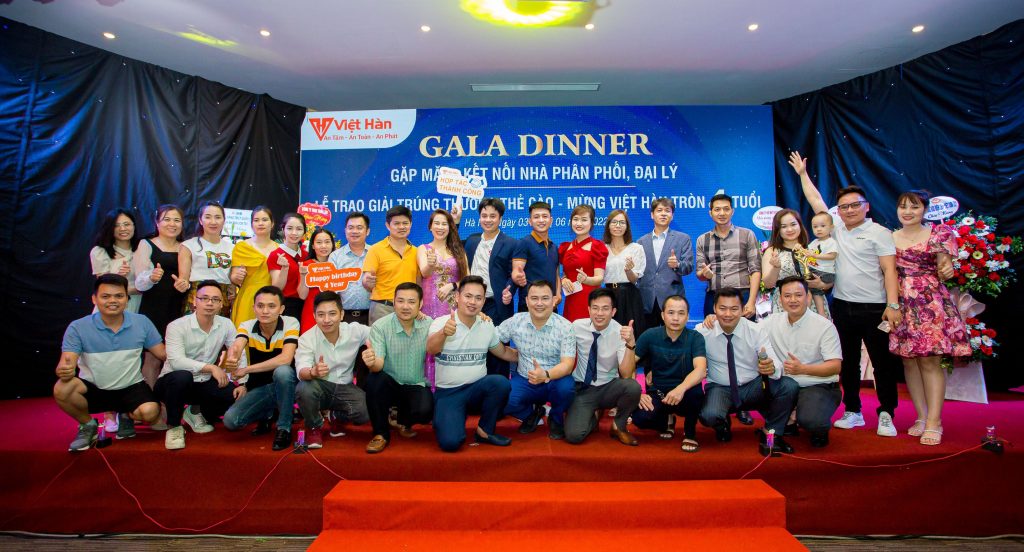 Sứ mệnh
Cung cấp giải pháp truyền dẫn và chiếu sáng hàng đầu với các sản phẩm chất lượng, bền bỉ, thông minh; góp phần kiến tạo nên những không gian ấn tượng, tiện nghi, thân thiện với môi trường.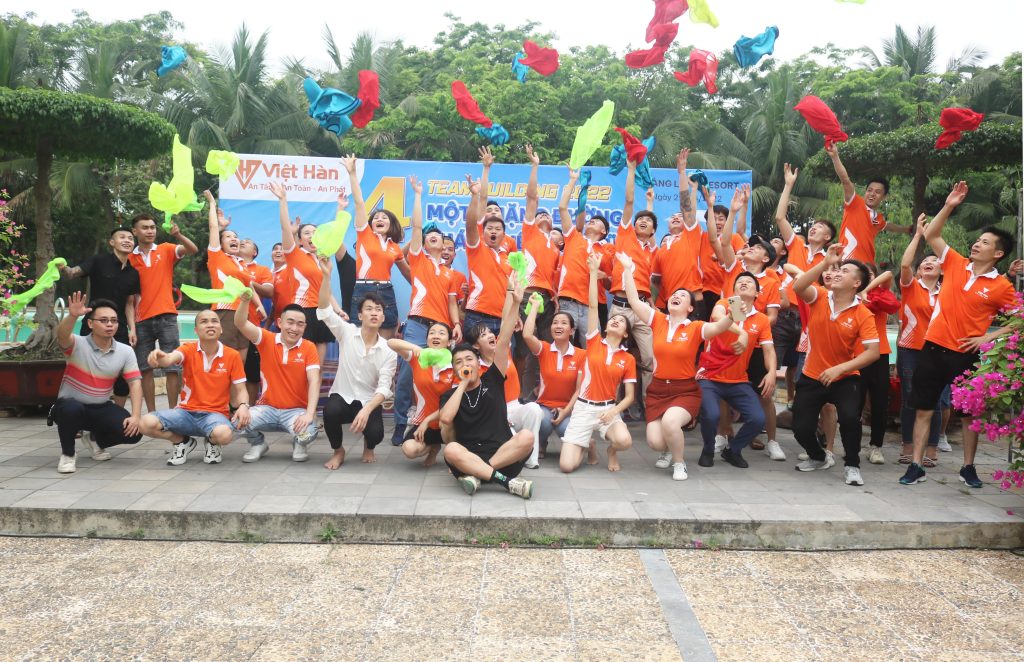 Định hướng
Đoàn kết, sáng tạo, bền bỉ và chuyên nghiệp.