DECORATION LIGHTS – LIVING LIFE
With the goal of being a leading unit with advanced production technology, contributing to the development of the domestic lighting and decoration market. Viet Han, continue to research and launch new product lines to create more choices for customers with choices of decorative lights.
What are the types of decoration lights?
The outstanding products of decorative lighting include: decorative light holders, colorful led bulbs, led fireflies, etc.
Outstanding advantages of Style Color decoration light holders
The Vietnamese-Korean Style Color decorative light string kit includes 1 9.1m long lamp holder, 15 bulbs and 1 remote control to help consumers easily change colors during operation.
Decorative lamp holder includes 4 basic colors: white, red, blue, green along with 8 transition colors for cheerful colors.
Style Color has a lighting life of up to  25,000 hours, durable.
The Style Color decorative light fixture includes 4 color transition modes: flashing, speeding, color transition, gradually showing the color to meet the multi-color needs of your decorative space.
Products meet waterproof standards to meet the needs of outdoor decoration.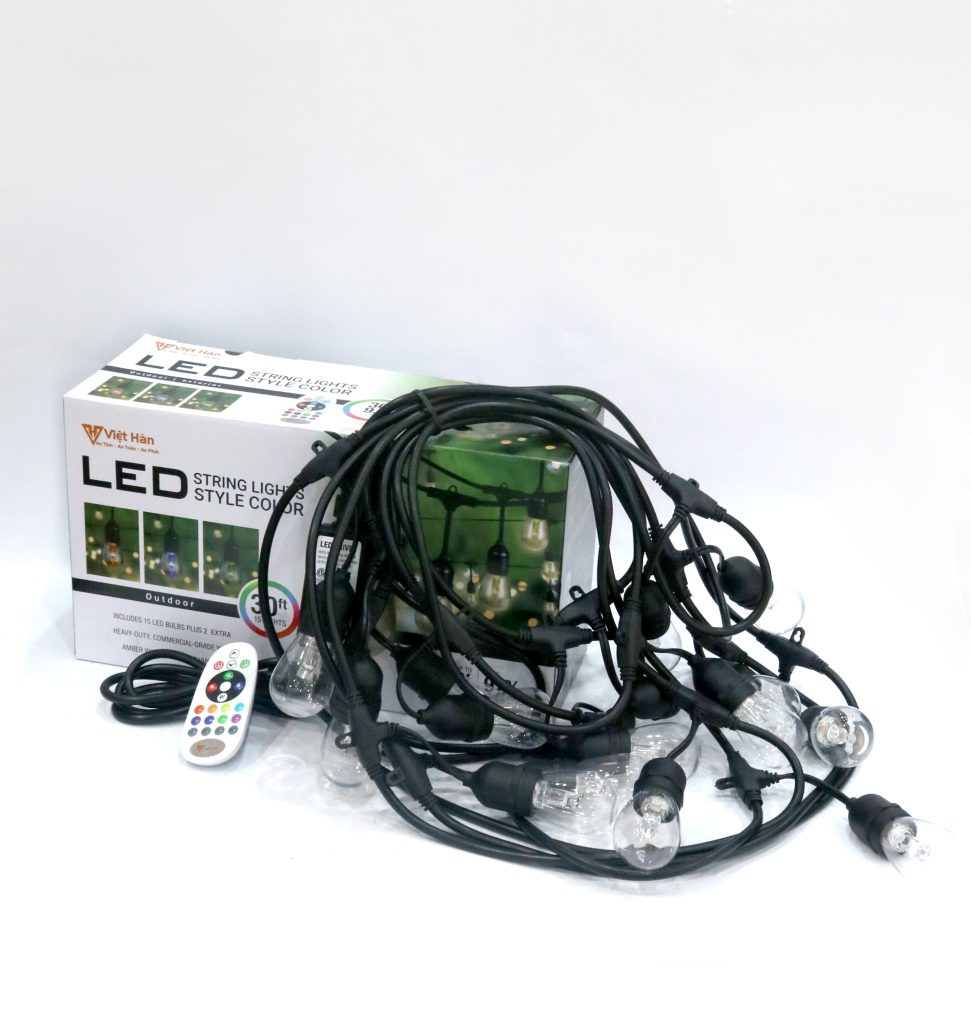 LED bulb ST14
ST14 bulb includes 5 colors for customers to choose: red, white, blue, green, yellow, giving customers a variety of choices
See details: led bulb st14
For questions about decorative lighting, please contact:
Viet Han Trade Development and Production Joint Stock Company
Lot 5, Cam Thuong Industrial Cluster, Ba Vi, Hanoi
Hotline: 0922.010.686
Website: www.viethandvh.com
Email: viethandvh@gmail.com
Tin tức liên quan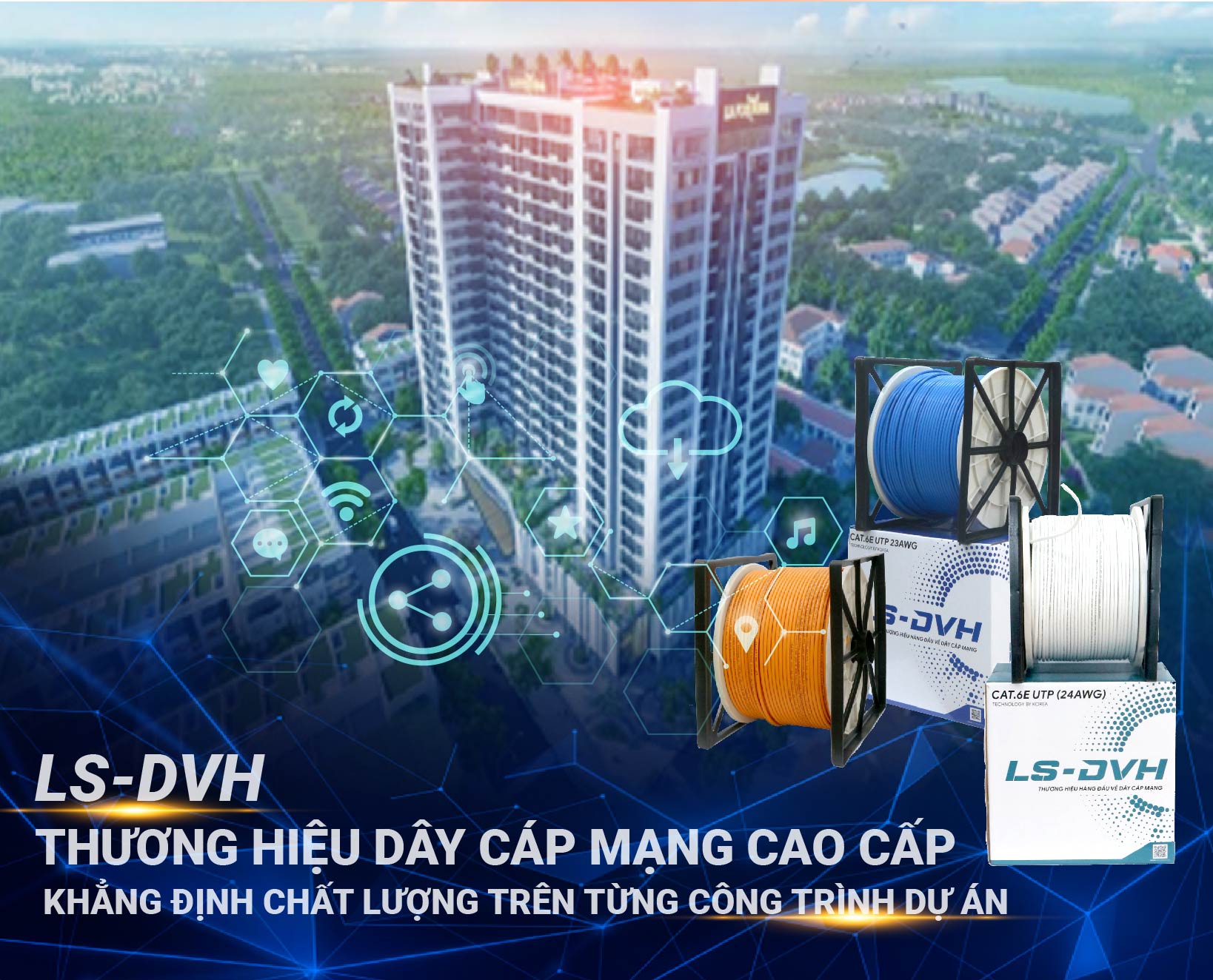 Network cable is one of the main product lines of Viet Han. Right from the very beginning, CPSX and Viet Han Commercial Development Company invested in synchronous production…
Xem chi tiết